RetirePC is fully protected by EyeCon Security Systems, and are under constant surveillance using digital camera systems. Only designated management employees possess keys to the Processing Centers, and employees enter and exit through a badge-controlled entry/exit point where they are positively identified through the use of the badge and video imaging All visitors must register with an employee and be accompanied by an employee while in the building.
In addition, RetirePC is selective in its hiring practices. First, professional and criminal background checks are performed for any candidate prior to employment. And as an added measure of protection, RetirePC employees do not directly access client data at any time. Our drive erasure processes are completed by a "Company Approved" employee, as a result, our employees do not have access to and cannot view the data on client assets.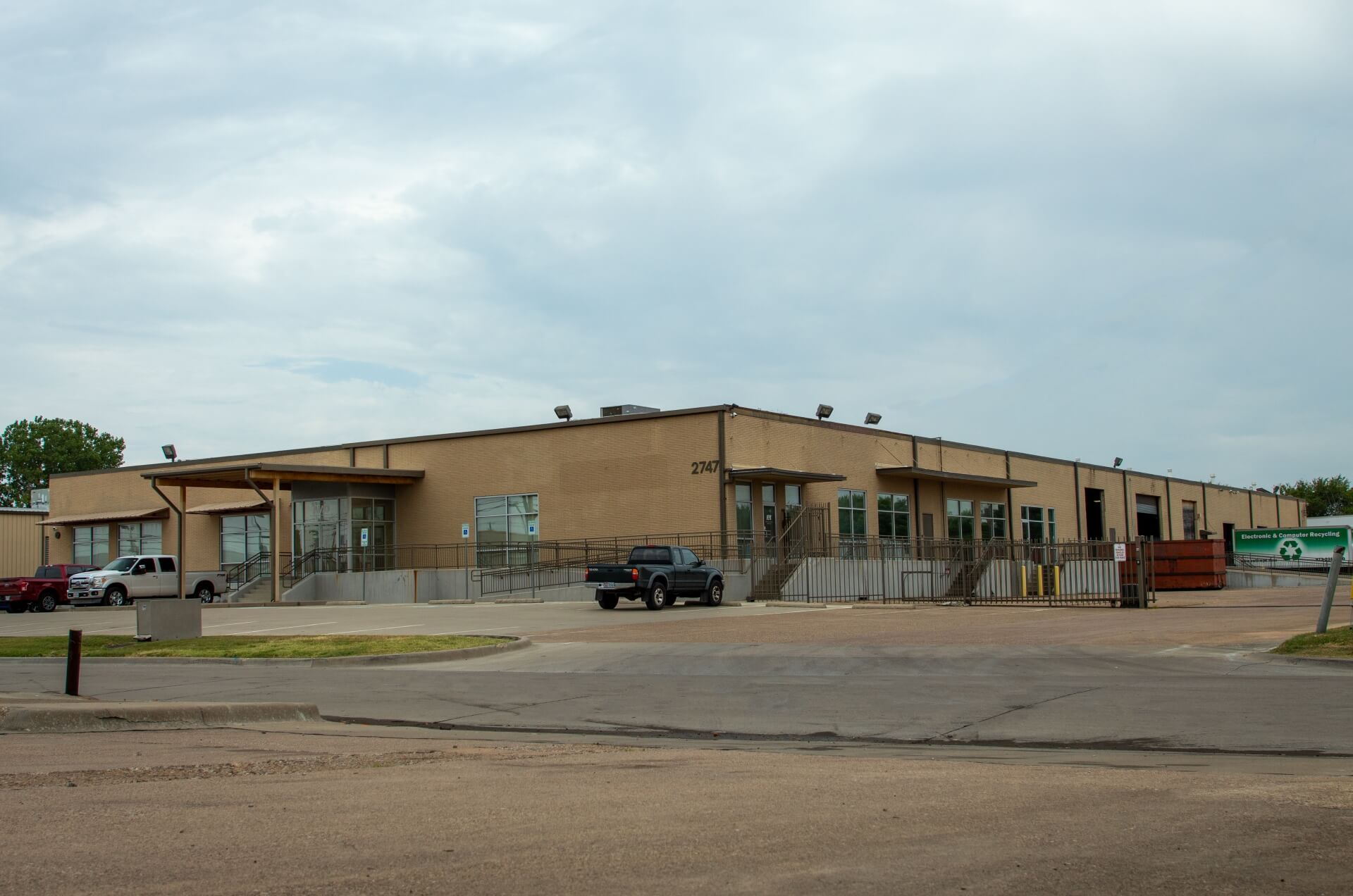 After consolidating and closing one data center from one location into a larger facility. It was critical to make sure all data was securely erased. RetirePC performed an audit to verify all assets for disposal and capture the serial numbers from each hard drive. RetirePC's experts made the process flawless, destroying or wiping all of our old drives, as well as handling the disposal and recycling the obsolete equipment.
Thank you Retirepc.com for ensuring complete data destruction on our old drives. It was nice watching them being destroyed. I don't have to worry about our financial data getting into the wrong hands.