What is IT Asset Recovery
IT asset recovery refers to the process of retrieving and maximizing the value of IT assets that are no longer in use or have reached the end of their lifecycle. This can include computer equipment, servers, networking devices, and other technology-related assets. The goal of IT asset recovery is to recover as much value as possible from these assets through various methods such as resale, refurbishment, or recycling.
Some of the key aspects of IT asset recovery include identifying and cataloging IT assets that are no longer needed or have become obsolete within an organization. Ensuring the secure removal of all data from storage devices to protect sensitive information and comply with privacy regulations. Assessing the condition of assets to determine if they can be refurbished and resold or reused within the organization.Selling recovered assets in the secondary market to recover some of the initial investment. Properly disposing of assets that cannot be reused or resold in an environmentally responsible manner, ensuring compliance with e-waste regulations. Maximizing the financial return on assets through resale or recycling while minimizing disposal costs.
The Lifecycle of IT Asset Disposal
IT asset disposal (ITAD) seems like the end of an era for businesses unloading obsolete equipment. However, the team at RetirePC is here to say that we offer IT value recovery that helps businesses like yours experience cash recovery for their retired equipment.
We bring unique value to your asset disposal because we are able to help you create a better net profit as a customer. We do this through our disposal process that helps you:
Increase gross sales

Cut expenses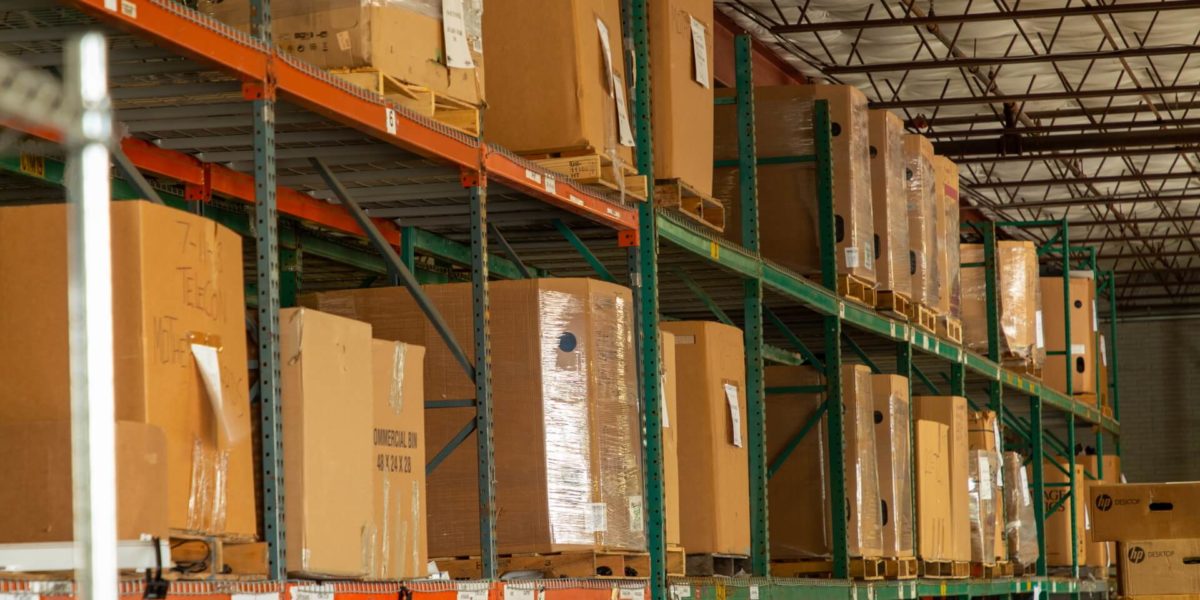 Increase Gross Sales for a Wide Range of Equipment
We are a surplus technology company that can help you gain the highest value for your outdated IT assets. Our process involves us buying specific types of IT items and reselling them at a profit that you benefit from.
Our international buyers enable us to sell where demand is best and prices are maximized for a specific product. The success of our overall resale process means that when you sell old equipment to RetirePC, you get more cash back than you would from any of our local competitors.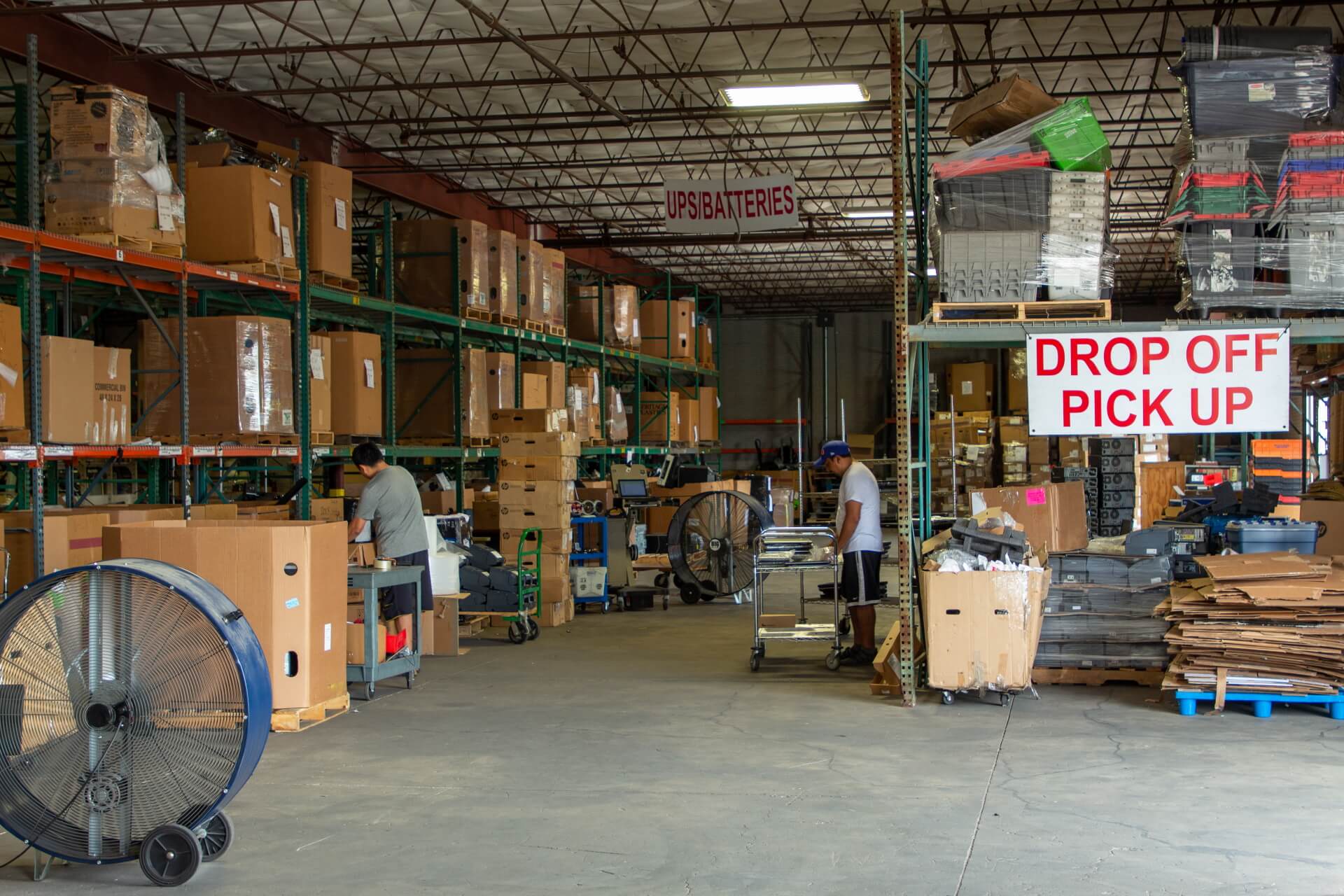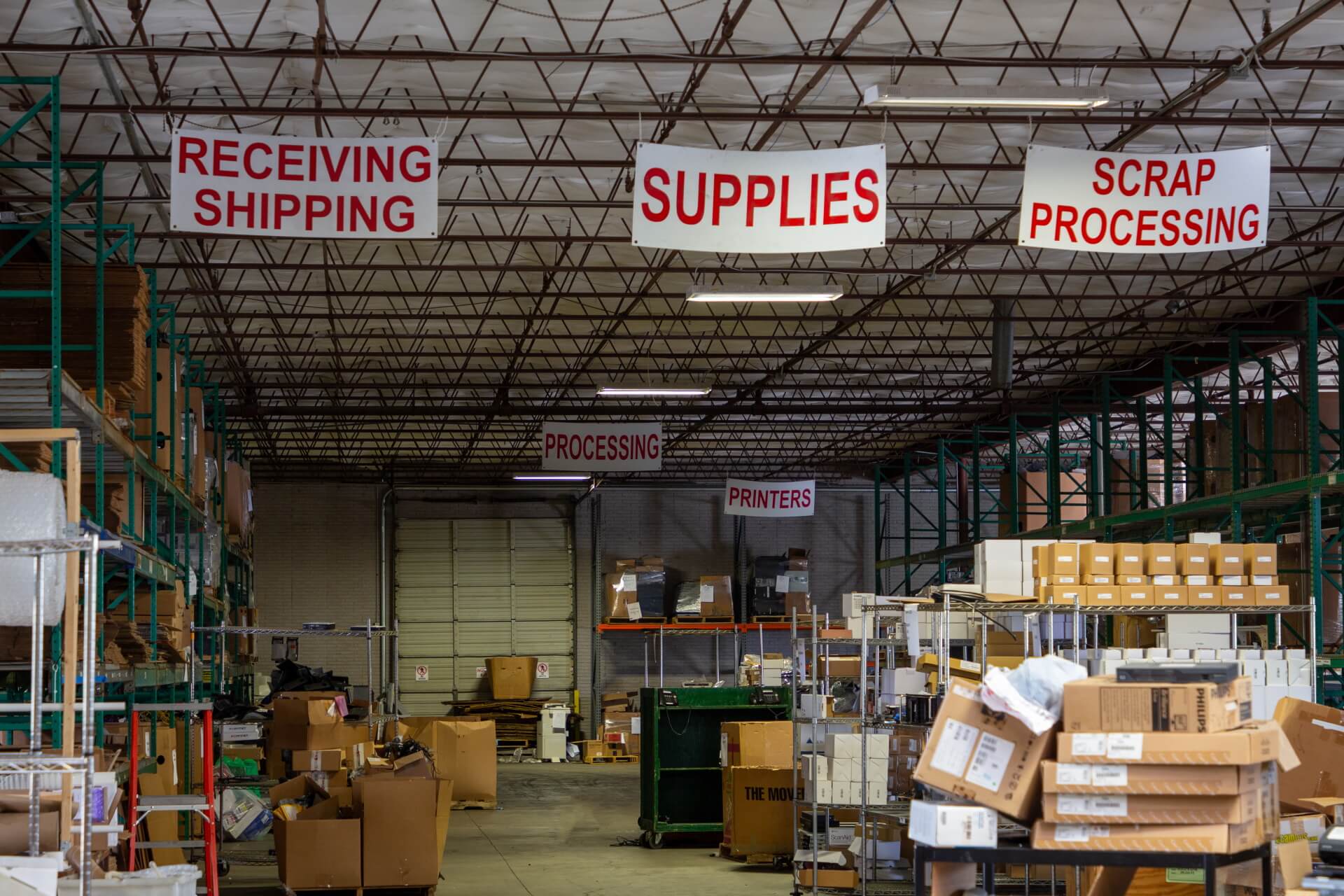 RetirePC Won't Charge for Standard Services
Many competing ITAD companies charge for necessary services like:
Transport

Auditing

Data Cleansing

Recycling
When you work with RetirePC for your ITAD, you can rest assured that we will make every effort to not charge for these services in most bulk disposal scenarios. We understand that no two customers are the same and that's why we are prepared to customize a proposal that fits your needs and leaves you satisfied with the services you've received at the end of the day.
Achieve Excellent ROI with RetirePC
No matter how old your equipment is, achieving any form of ROI from your old electronics is always a great option for your business. Trust the team at RetirePC to help you maximize gross revenue and get the most bang for your buck out of your retired equipment. Choose RetirePC for a seamless and eco-friendly journey through the lifecycle of IT asset recovery, ensuring a positive impact on both your business and the environment. Contact us today to find out if we accept your assets and how to realize a return on your old equipment.