Why Should You Care About Data Security?
No matter what business you are in, your hardware holds valuable employee and client information that should never find its way into the wrong hands. Depending on your industry, a data breach means that your company could be breaking the laws surrounding various systems that include:
Not only can improper data destruction inadvertently cause you to break the law, but it can also damage your bottom line through:
Identity Theft

Hackers

Loss of current and prospective clients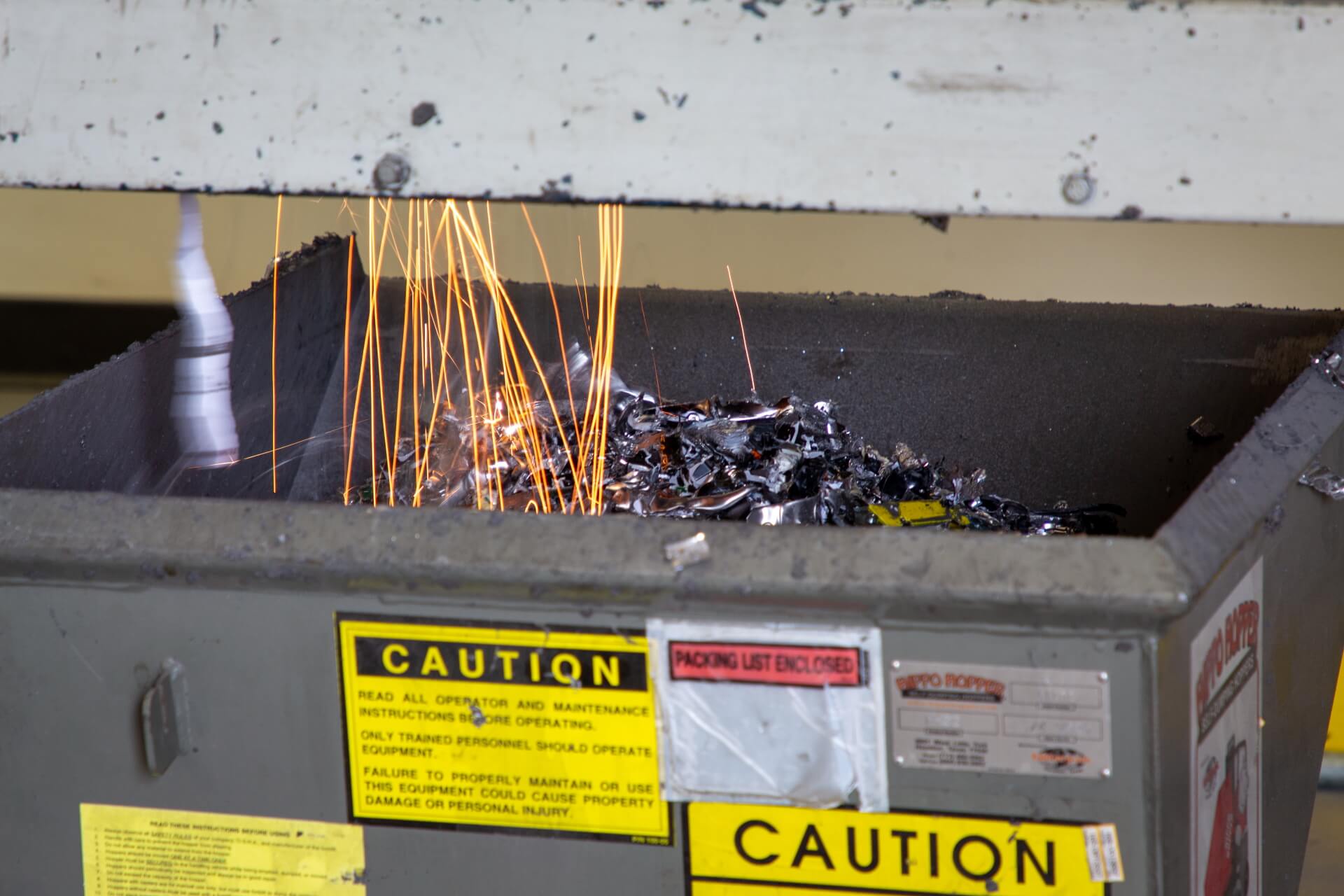 Data Destruction
Everyone knows that their tech equipment won't last forever. There are even businesses that believe in following the "out with the old, in with the new" when it comes to meeting industry equipment needs.
Regardless of how or when you decide asset disposal is necessary, there is always the matter of data security and data destruction that you need to be concerned with.
Do You Know Where Your Sensitive Data is Right Now?
The results of improper data destruction may not even be noticed until months after your initial "process" has been completed. If your organization is like many that lack formal IT asset disposal policies, you may have old equipment and hardware out there with your company's name on it.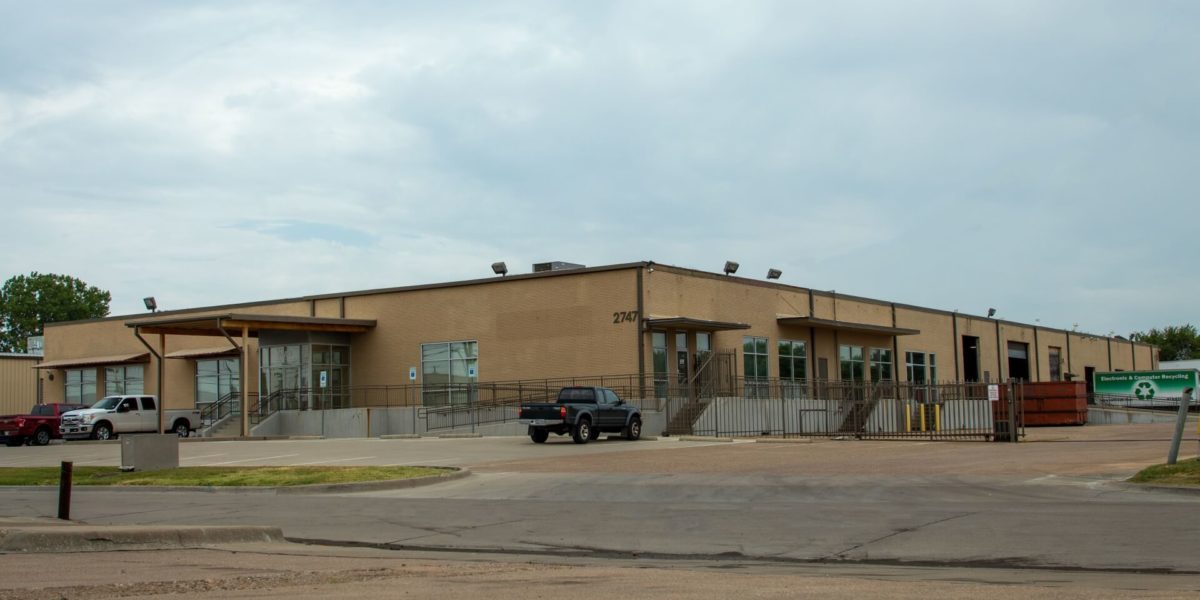 We Are ORI Certified for Your Safety!
As a business owner, we know you are concerned about the environmental implications of the disposal of your hardware and data. RetirePC is Orion Registrar, Inc. certified and always practices our methods within compliance of environmentally-conscious standards.
Rely on RetirePC to Dispose of Your Data with the Right Methods
Security-awareness is important, but retiring IT assets can be a complex process that requires the help of a professional in order to get the job done right. Don't allow your business to be at risk of a security breach because of improper data destruction practices.
Let the professionals at RetirePC ensure that your data is destroyed and the information you need to remain confidential, does so. We are ready to help secure your information. Contact us today to find out more about our services.