Secure Data Destruction Services in Garland, TX
When it's time to retire old computers, laptops, hard drives, and mobile devices from your business, it's essential to properly destroy the data stored on them before disposal. Failing to wipe drives completely can lead to serious data breaches if that equipment falls into the wrong hands.
RetirePC's secure data destruction services in Garland, Texas, fully overwrite all data on storage devices to Department of Defense standards, going above and beyond basic formatting to ensure no trace remains.
Efficient Data Destruction
Everyone knows their tech equipment won't last forever. When it comes to meeting industry equipment needs, the "out with the old, in with the new" mentality means you need a certified data destruction team like RetirePC on your side. 
We go beyond standard destruction practices like degaussing that can leave traces of valuable data on your hard drives and equipment. Our Garland electronic recycling facility uses a durable shredder that destroys and shreds hundreds of hard drives in minutes.
When RetirePC is on the job to keep your data private, we guarantee no prying eyes will be able to piece together your old data. Our hard drive shredding service lets you move on to your new equipment without the financial and reputation risk associated with a data breach.
Identity Theft

Hackers

Loss of current and prospective clients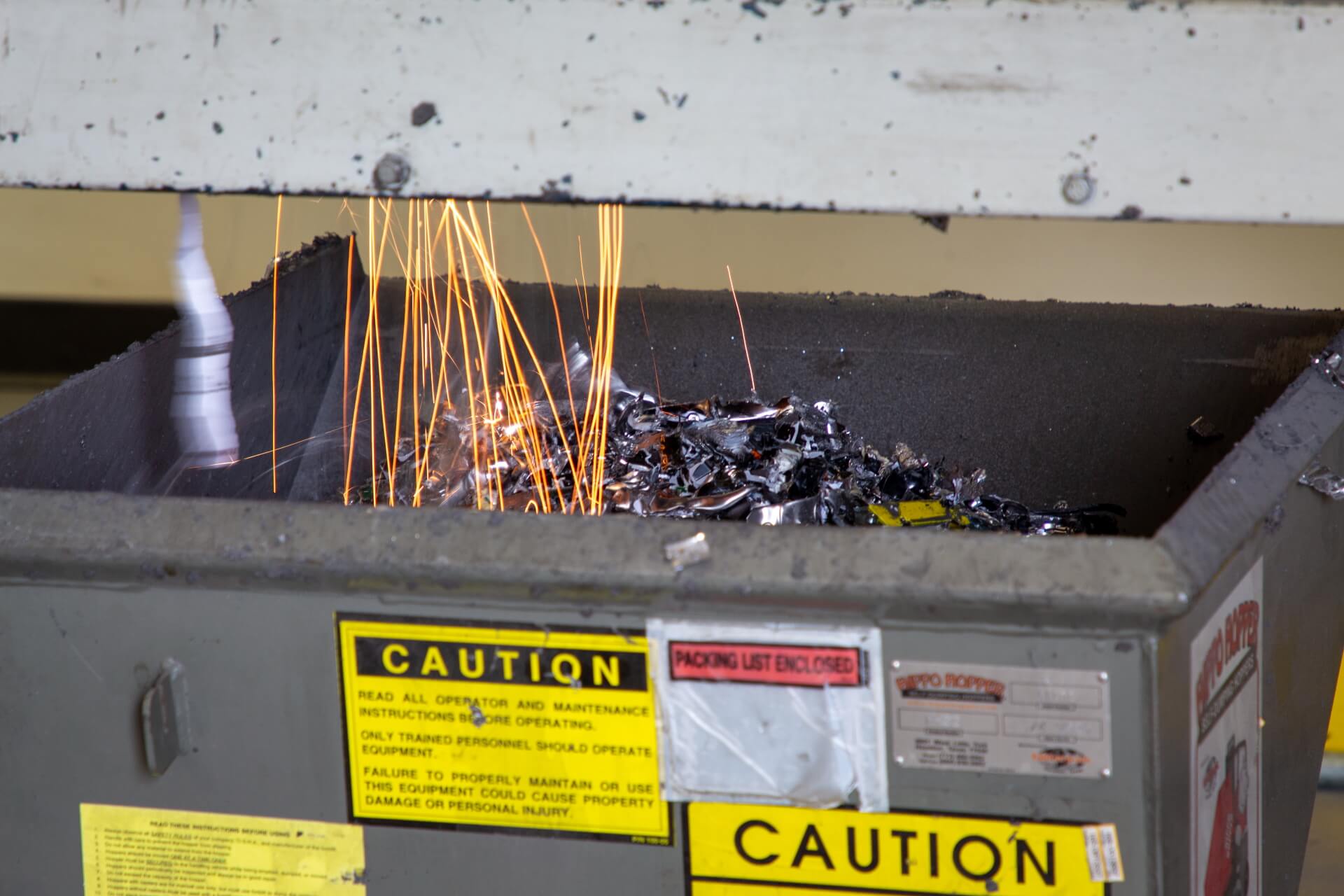 Benefits of Proper Data Destruction
Getting a brand new piece of equipment for your organization can send your productivity to the stars. However, holding onto old electronics clutters up your storage space and puts your employee and customer data at risk.
When you recycle IT equipment with RetirePC, we help you move forward with successful equipment replacement by granting you the following benefits of secure data destruction:
Prevent identity theft and unauthorized access to sensitive company data

Avoid regulatory fines and damage to your reputation from data leaks

Safely recycle old equipment without security risks

Get peace of mind knowing drives are completely wiped of info
Risks of Improper Data Handling
DIY data destruction like breaking apart your harddrive with a hammer or trying to electronically wipe it away puts your valuable data at risk. Without the use of data destruction from RetirePC, your organization could face the following issues:
Data from improperly destroyed drives can still be recovered

Hacking of poorly wiped drives enables cybercriminals to steal info

Failure to comply with data protection laws can lead to heavy penalties

Data breaches that cause you to break the law through violation of HIPAA, FACTA, SOX, SERPA

Loss of reliable and valuable clients
Don't take chances! Let RetirePC permanently erase data from old devices before they move through the recycling and resale process. We provide full chain-of-custody documentation proving secure and certified data destruction.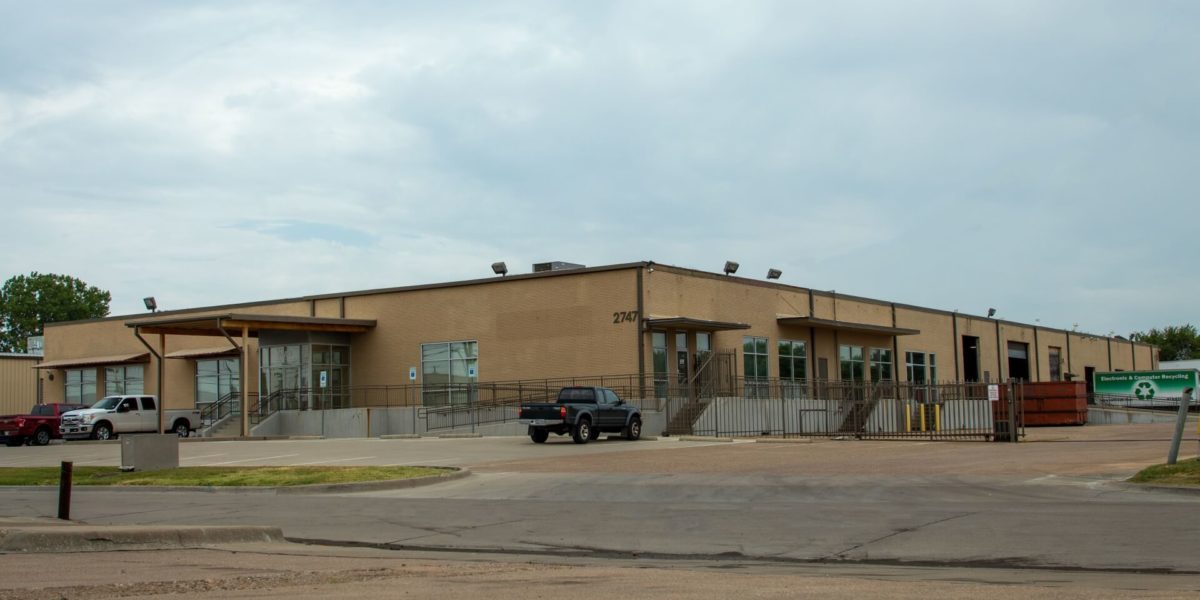 Where is Your Sensitive Data Right Now?
You may not even notice the results of improper data destruction until months after you've completed a DIY "process." If your organization is like many that lack formal IT asset disposal policies, you may have old equipment and hardware out there with your company's name on it.
Achieve Effective Data Destruction with RetirePC
Take the next step in safeguarding your sensitive data by scheduling RetirePC's certified data destruction and electronics recycling services today. Our security-cleared technicians can come to your location to collect old drives, computers, servers, and mobile devices. Upon collection, we'll safely retire your assets from use. 
We even provide full documentation showing your drives were wiped to state regulatory standards. Don't risk data breaches, let us securely erase your drives before they leave your control. Call us today to get started!
Let the professionals at RetirePC ensure that your data is destroyed and the information you need to remain confidential, does so. We are ready to help secure your information. Contact us today to find out more about our services.