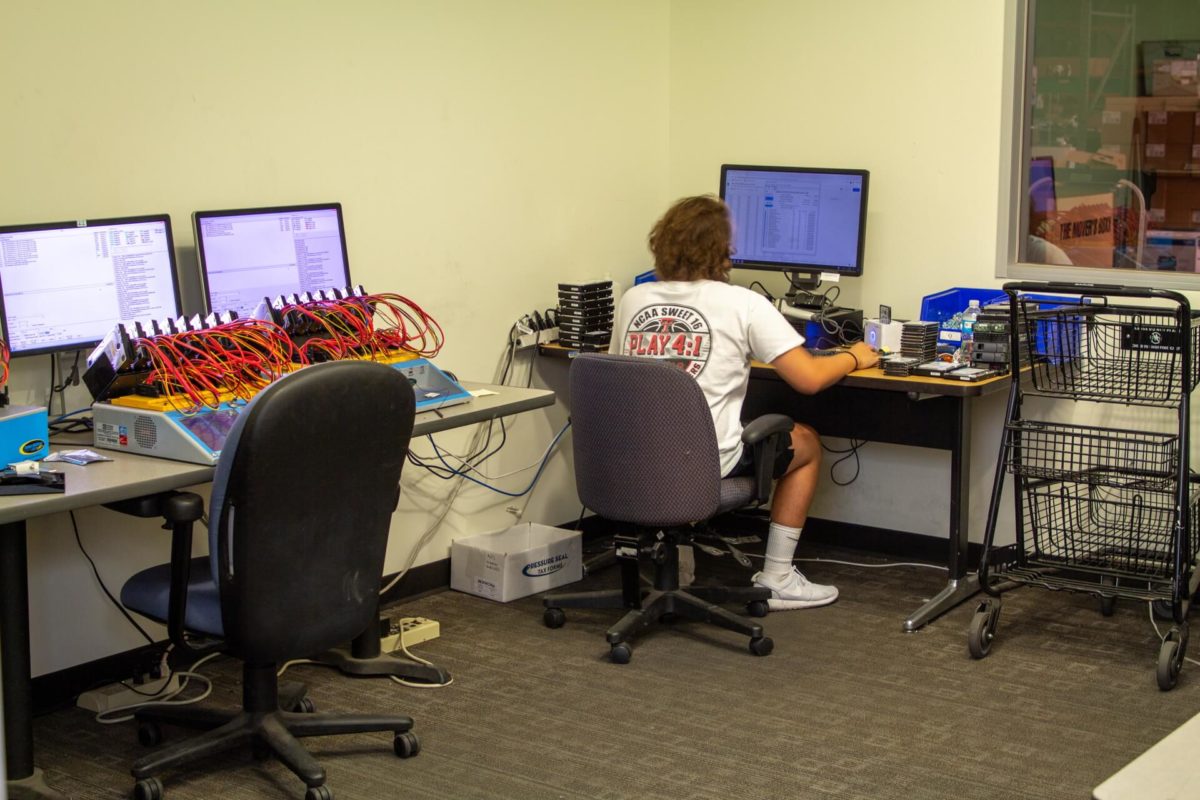 "IT Asset Disposition (ITAD) is a means for the proper disposition, removal and recycling or remarketing of assets.  This is is accomplished while ensuring compliance to local and national data security and environmental regulations."
Certified Data Erasure and Disposal
Certified Data Erasure is necessary to ensure the redeployment, end-of-lease, resale or disposal of IT equipment is conducted in compliance with security and regulatory requirements. The N-1 proprietary data erasure process can be executed on or off-site and exceeds Department of Defense standards (1x, 3x, 5x, or 7x overwrite). Each piece of hardware is individually processed, audited, and tested and upon successful confirmation a Certificate of Data Destruction, necessary for compliance reporting, is issued.
Where highly-sensitive or end-of-life equipment is concerned RetirePC – Asset Management and Disposal utilizes extremely thorough destructionprocesses. These processes may include the degaussing and/or shredding of disks and components. Following complete destruction of materials a Certificate of Data Disposal is issued for compliance reporting purposes. RetirePC – Asset Management and Disposal disposes of all waste materials in an environmentally responsible manner in accordance with EPA guidelines.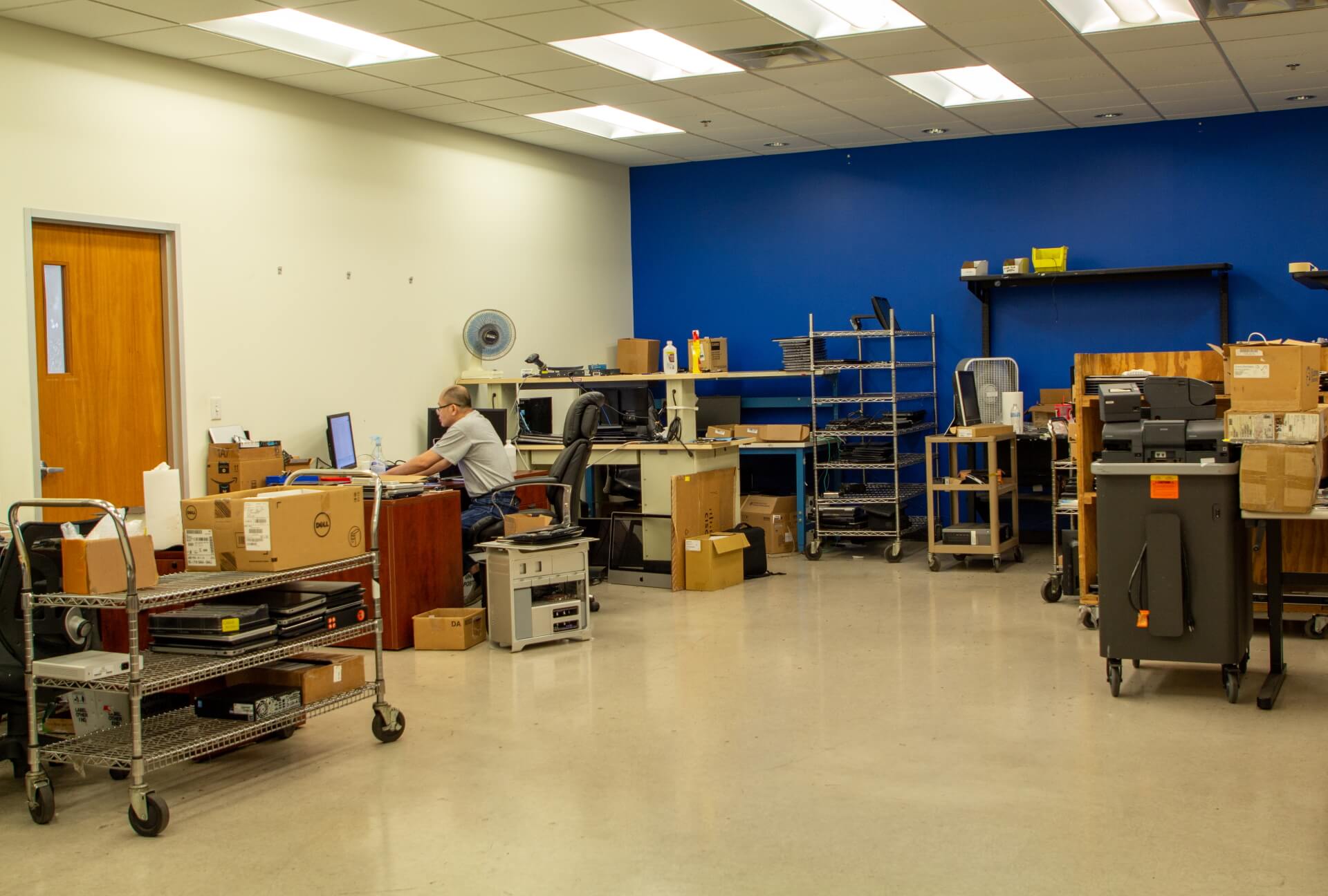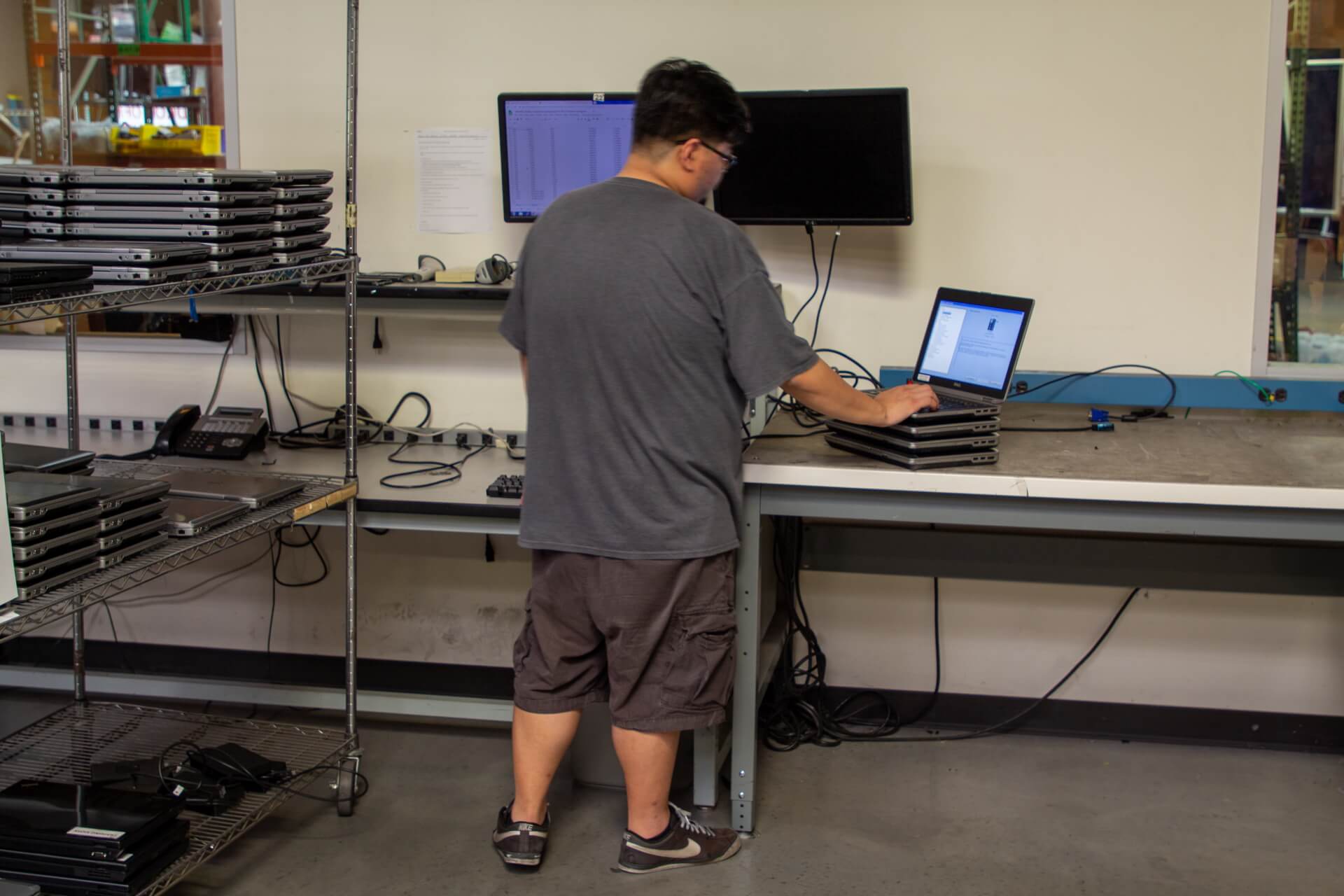 What is ITAD?
ITAD, or IT asset disposition, is the secure, regulatory-compliant processing of retired electronic business equipment (computers, servers, storage devices, digital printers, video displays, handheld devices, etc.). Core ITAD processes include data erasure and value recovery or recycling. These processes are often undertaken by IT staff, or by various types of third-party IT service providers, some of which specialize in ITAD.
Typical ITAD customers are businesses, organizations, and institutions that are subject to regulatory compliance, require secure handling of sensitive information and desire financial recovery of the value of used assets. Larger corporations typically require a centralized approach to managing the process across broad geographic and organizational divides, oftentimes involving highly transparent compliance reporting and financial analytics.
The top echelon of third-party ITAD service providers ensure that all data stored on equipment is destroyed while protecting maximum asset resale values where possible. Recycling methods (for unmarketable IT assets) must comply with all applicable laws and regulations and should reduce negative environmental impact.
Why is it Critical?
Because any organization's most valuable asset is its reputation.
Improperly retired electronic business tools are easily traced or exploited, and can lead to incidents that might be embarrassing or compromising to the company, as well as legal proceedings.

The unintended disclosure of private customer data or business information can erode public trust in any company.

Even data-free equipment can harm a company's reputation if it harms the environment.

Decentralized or improvised asset retirement methods will not mitigate these risks